What to Look Forward to This Season
Pokémon GO Exclusive
Roaming Form Gimmighoul, available to catch only in Pokémon GO!
Professor Willow and Jacq from the Paldea region have made a new discovery: Trainers can now encounter and catch Roaming Form Gimmighoul in Pokémon GO!
What's more, their latest research report has concluded that this form of Gimmighoul can also evolve into Gholdengo, the Coin Entity Pokémon! Similar to Chest Form Gimmighoul in Paldea, Gholdengo seems to be tied to the mysterious coins we recently uncovered!
Learn more about this discovery here.
The key to encountering these mysterious Pokémon appears to be the Coin Bag. Trainers can use this special item once per day to temporarily attract Roaming Form Gimmighoul in the wild! Professor Willow and Jacq have also confirmed that Golden Pokéstops can be created with the help of another recent breakthrough: the Golden Lure Module! The Coin Bag can also be used in integration with the Pokémon Scarlet and Pokémon Violet games on the Nintendo Switch!
And who knows how else we might find more of the mysterious coins? Perhaps catching and exploring with Roaming Form Gimmighoul will reveal more…
All Pokémon discovered in XXS and XXL sizes!
Get ready for something big! And something…small? All Pokémon in Pokémon GO have been discovered in XXS and XXL sizes!
For more information, including how to recognize different sizes of Pokémon during encounters or how your Pokédex tracks sizes, head over to the blog!
Elite Raids return!
Gather your companions and prepare for the return of Elite Raids!
Elite Raids are a challenging type of Raid Battle that Trainers take on in-person. Challenge the Raid Bosses Regieleki and Regidrago in Elite Raids for the only opportunities to catch these Legendary Pokémon this Season!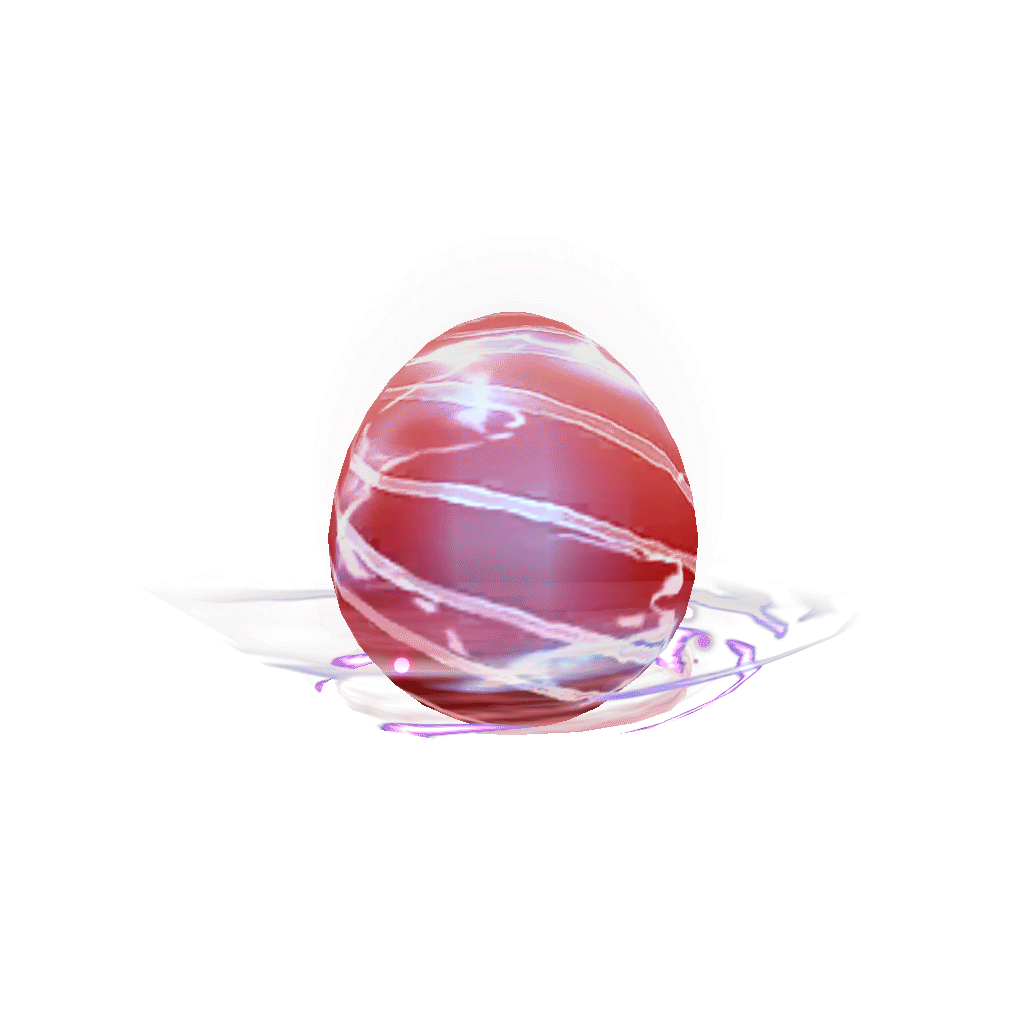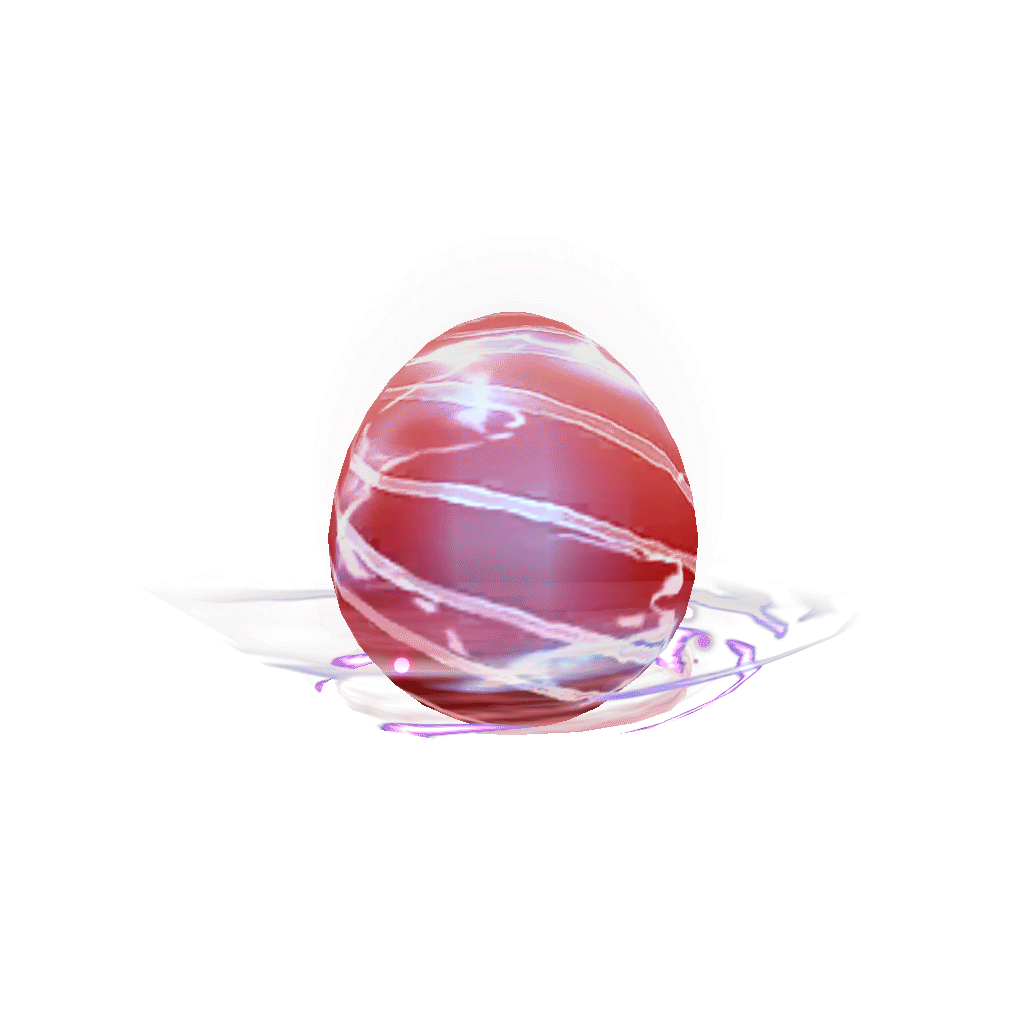 Community Days
Mark your calendar! Season 10: Rising Heroes will have Community Day events on the following dates.
Slowpoke and Galarian Slowpoke
Mar 18
Togetic
Apr 15
Community Day Classic: Swinub
Apr 29
Fennekin
May 21
Kleavor Raid Day
Kleavor, the Axe Pokémon, has cleaved its way into Pokémon GO! Face off against this blast from the past, originally discovered in the ancient Hisui region, during this special Raid Day event!
Themed Stickers
You'll also be able to get season-themed stickers by spinning PokéStops, opening Gifts, and purchasing them from the in-game shop.
Season 10 Ticketed Timed Research: Willow's Wardrobe
Throughout Season 10, Ticketed Timed Research will be available for Trainers to purchase! This Season-long research will allow Trainers to unlock a new costume inspired by Professor Willow. It will also lead to an encounter with a Melmetal that knows the Charged Attack Double Iron Bash!*
Timed Research must be completed by June 1, 2023, to access all rewards.
*Melmetal will also be able to learn Double Iron Bash with an Elite Charged TM in the future.
GO Battle League
The GO Battle League returns as part of Season 10: Rising Heroes! Get your Pokémon ready to battle in competitions such as the Fantasy Cup: Ultra League Edition, Color Cup: Great League Edition, Mountain Cup: Great League Edition, and Spring Cup: Great League Edition!
Visit the GO Battle League web page for more info!
Encounter Pokémon by completing the Research Breakthrough!
Complete Field Research to unlock Research Breakthrough encounters with one of the following Pokémon: Parasect, Pinsir, Snorlax, Gible, Furfrou, Goomy.
Parasect
Pinsir
Snorlax
Gible
Furfrou
Goomy
Different Pokémon will appear in the wild!
As the Season changes, different Pokémon will appear in different areas across the world! Also, for the first time in Pokémon GO, Trainers in Mexico may encounter Hawlucha!
Voltorb
Porygon
Togetic
Gardevoir
Purrloin
Trubbish
Elgyem
Mankey
Exeggutor
Shuckle
Zorua
Stunfisk
Formantis
Morelull
Aerodactyl
Snorlax
Whismur
Mawile
Aron
Medicham
Woobat
Psyduck
Slowpoke
Hisuian Qwilfish
Mantine
Lumineon
Frillish
Goomy
Skarmory
Swablu
Snivy
Tepig
Oshawott
Deino
Helioptile
Chikorita
Cyndaquil
Totodile
Larvitar
Scraggy
Alomomola
Stufful
The following Pokémon will hatch from Eggs this Season!
Bellsprout
Igglybuff
Trapinch
Cottonee
Machop
Gligar
Bonsly
Hisuian Growlithe
Hisuian Voltorb
Hisuian Qwilfish
Hisuian Sneasel
Tyrunt
Amaura
Togedemaru
Jangmo-o
Shinx
Cranidos
Shieldon
Happiny
Frillish
Dratini
Beldum
Gible
Goomy
Rockruff
Seasonal Bonuses
The following bonuses are specific to Season 10: Rising Heroes.
Increased damage dealt by Pokémon participating in raids remotely
Team GO Rocket will appear more frequently at PokéStops
Extra Stardust earned from Team GO Rocket encounters